Private Drum Lessons in Altamonte Springs, Florida!

Do you want to learn to play the drums for fun or in your school band?  Drum instructor, Bryan Disbro is a very experienced and proven private instructor for percussion instruments including:
—– Drum Set —– Mallets/Bells —– Snare/Drum Line —–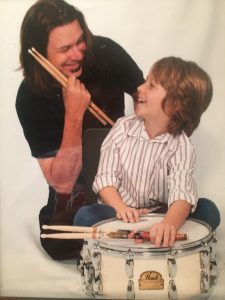 With expertise in teaching percussion to students of all ages, I offer one-on-one lessons for drum and percussion in a private music studio located within a music academy in Altamonte Springs.  Over the last 25 years, hundreds of students have studied with me and have excelled at institutions such as the Berklee College of Music.  The majority of my students have been consistently rated "superior" in band competitions. Although I do encourage my students to excel in their studies, many students say that I make learning fun and allow them to work at their own pace.
In addition to teaching, I have over 30 years experience playing professionally in concerts, clubs, tourist attractions, and in private/corporate events, both nationally and internationally.  I began playing the drums at age 6 and can teach all music styles including rock, jazz, country and dance. 
Why wait to call and enroll in drum lessons for you or for your child? Call today, and we can get you scheduled for your first drum lesson.  Students of all ages and abilities are welcome. 
Tuition is $30 per half hour. Drum instruction is taught in a fully equipped music studio/classroom conveniently located near the intersection of SR 434 and SR 436 (Semoran) in Altamonte Springs, Florida.  Give me a call today and we can get started.
To book your first drum lesson….
Please contact me by phone at:  407-383-7635 or
CLICK ON THE CONTACT FORM ON THE RIGHT
Private Drum Lessons in Altamonte Springs, Florida!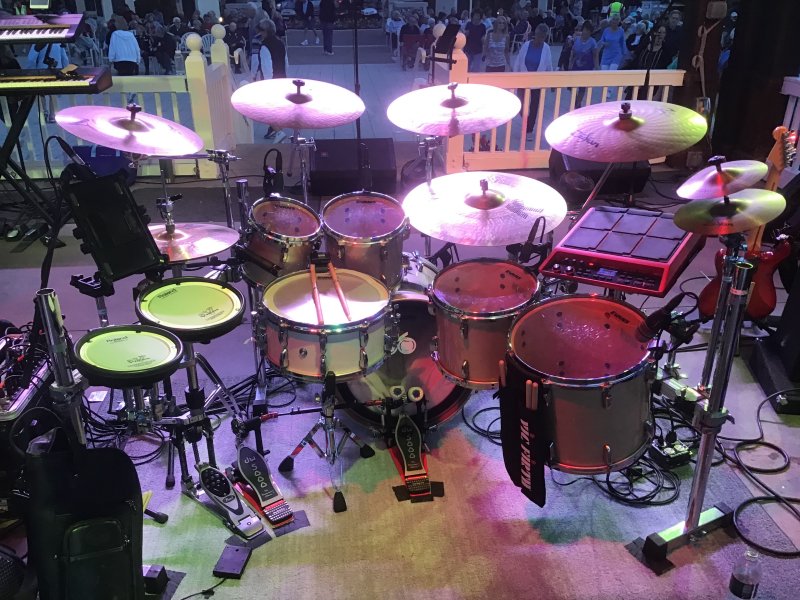 Drum instruction and percussion instruction helps to improve eye-hand coordination and focus for everyday tasks. Music also feeds the heart and soul and benefits the mind. It's also lots of fun and helps in building self esteem.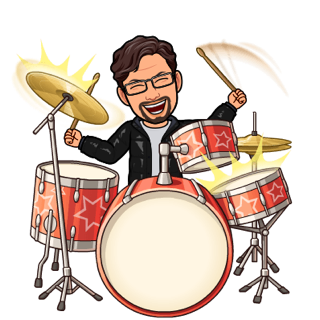 Learn to Play the Drums -CORONA VIRUS- SPECIAL DRUM INSTRUCTION VIA VIDEO-CONFERENCING.